Looking for a reliable supplier of high-quality paddle boards? Look no further than our factory. We are a leading manufacturer of SUP boards, offering a wide range of styles and sizes at wholesale prices. Our boards are made with the latest technology and materials, ensuring they are lightweight, durable, and easy to maneuver. We can accommodate bulk orders and offer competitive pricing to help you maximize your profits. Whether you're a small retailer or a large distributor, we can help you meet the growing demand for paddle boards. Contact us today to learn more about our products and pricing options.
We are different from others in Inflatable paddle board manufacturer
As a sup manufacturer we can provide customization options
Style, Color, Size, logo can be customized.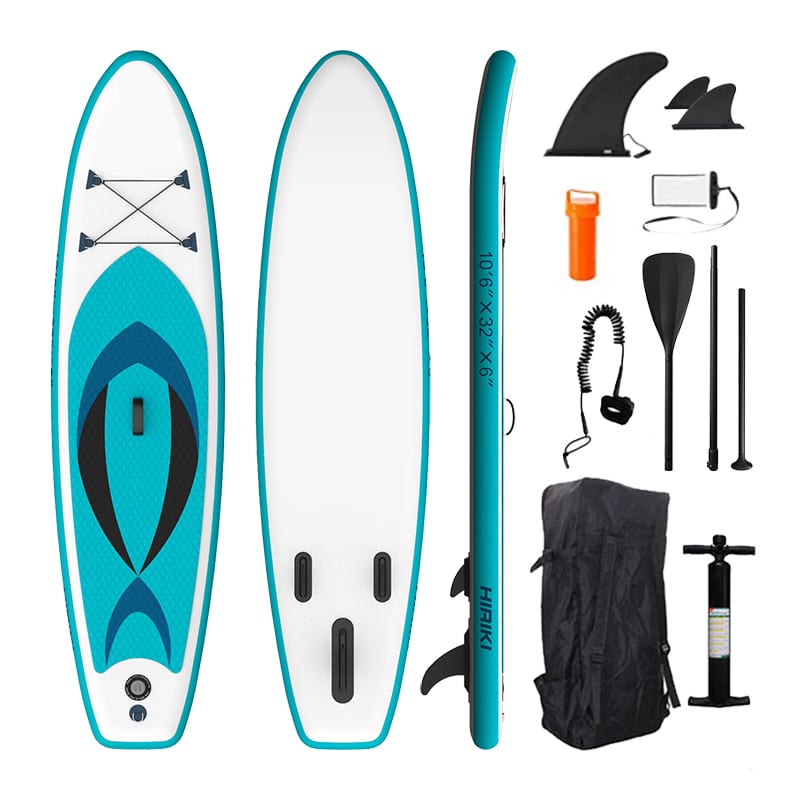 305 x 76 x 10cm
10' x 30" x 4 "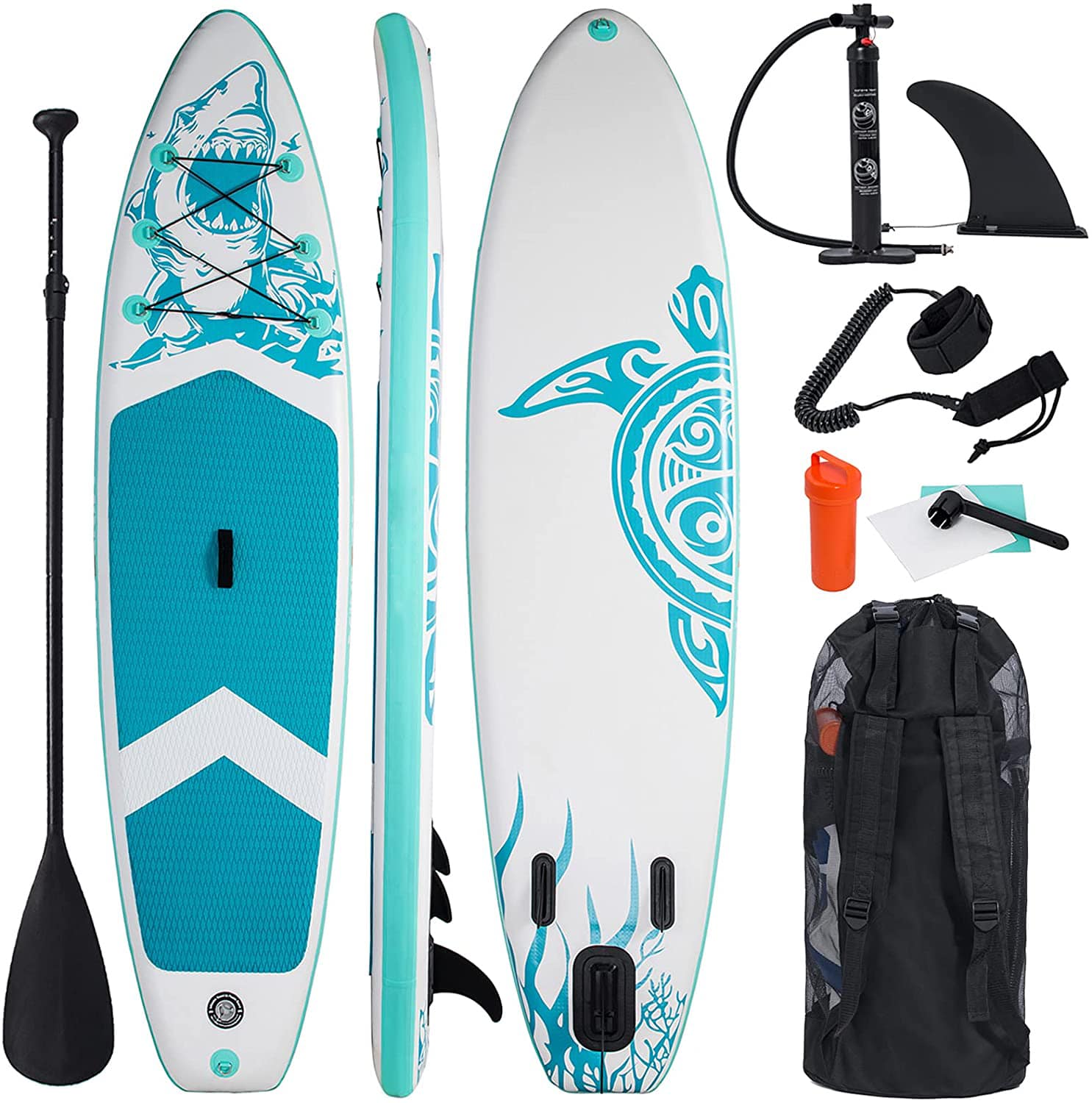 305 x 76 x 15cm
10' x 30" x 6 "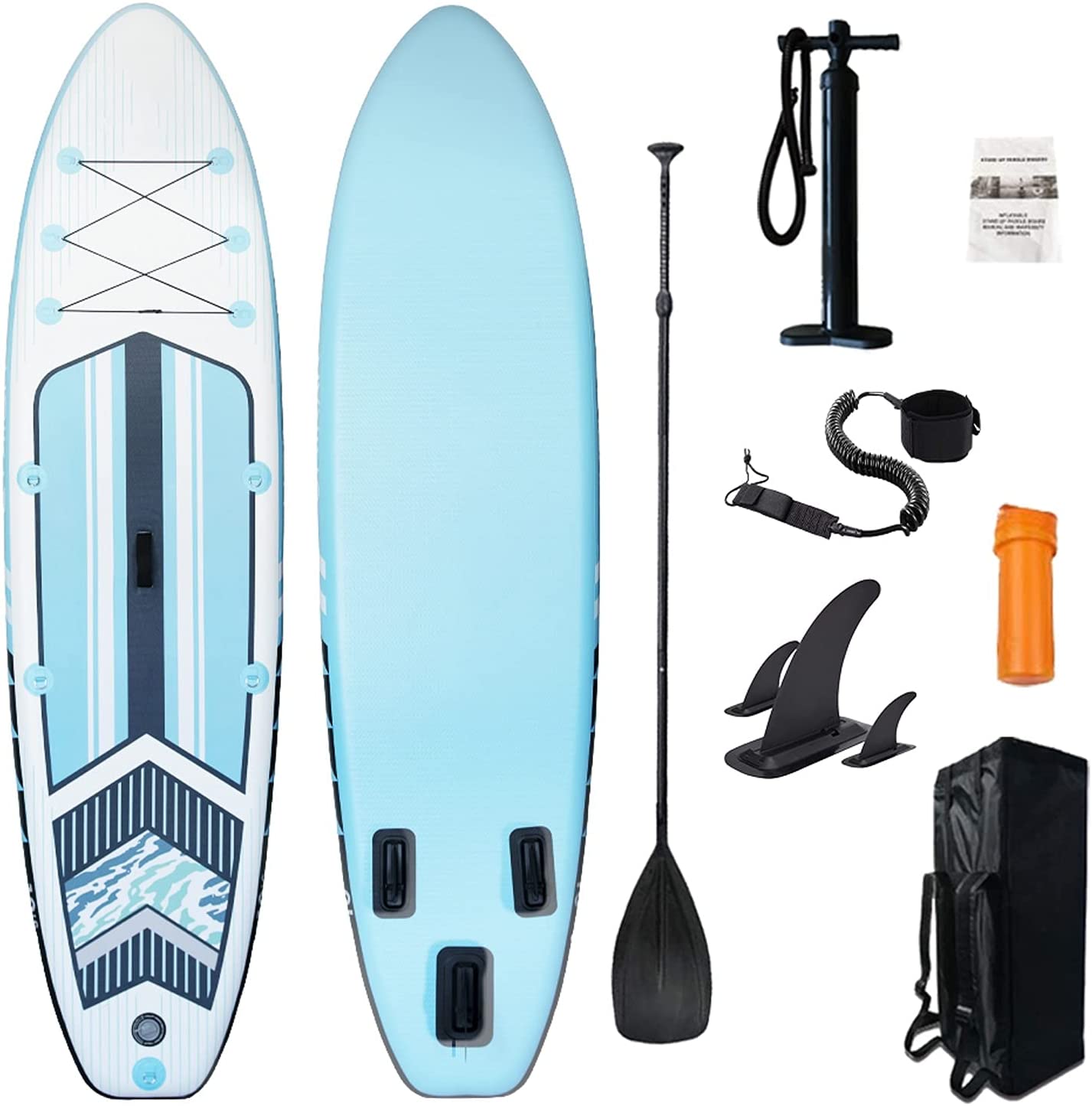 320 x 76 x 15cm
10'6" x 30" x 6"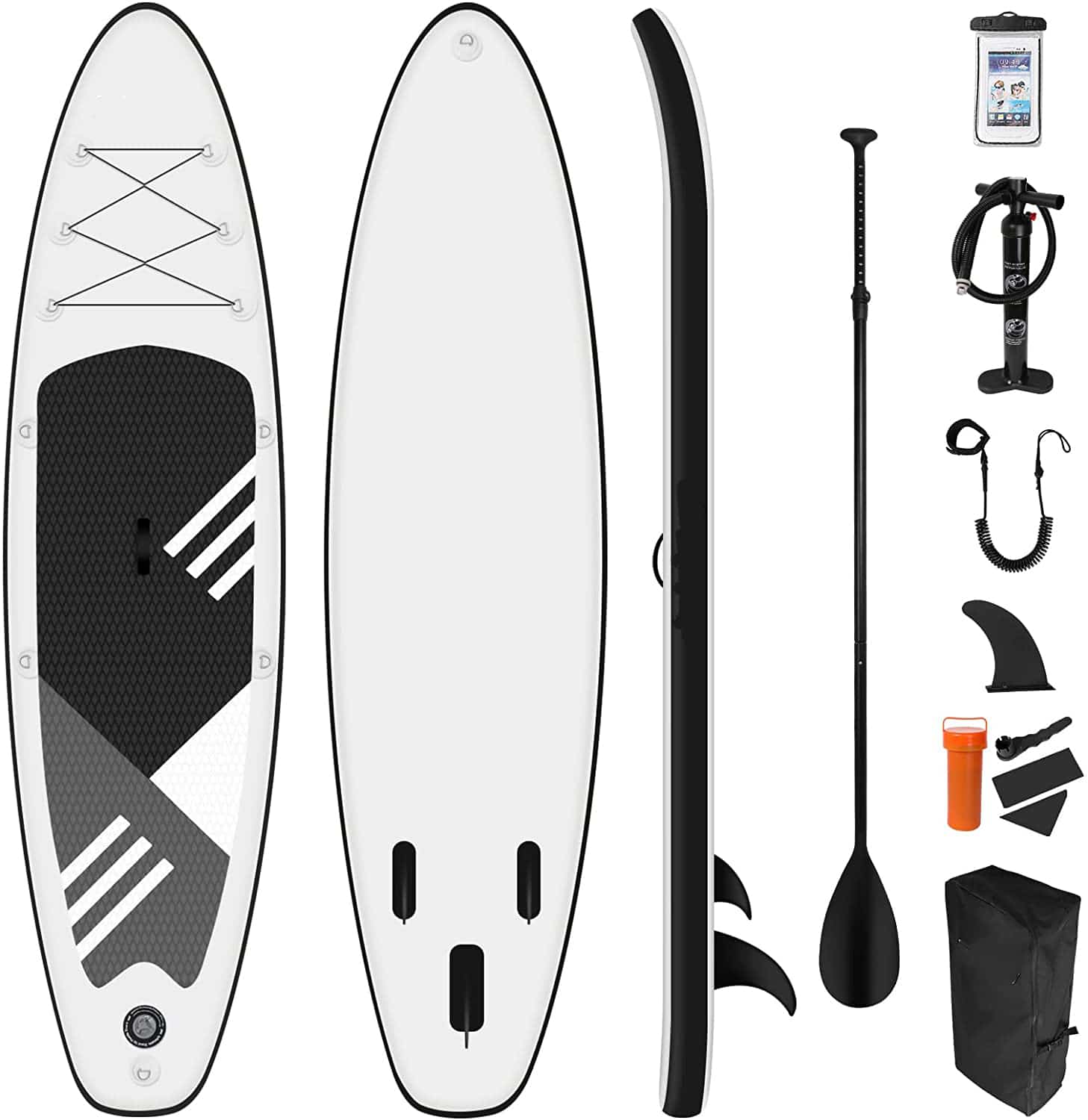 320 x 84 x 15cm
10'6" x 33" x 6 "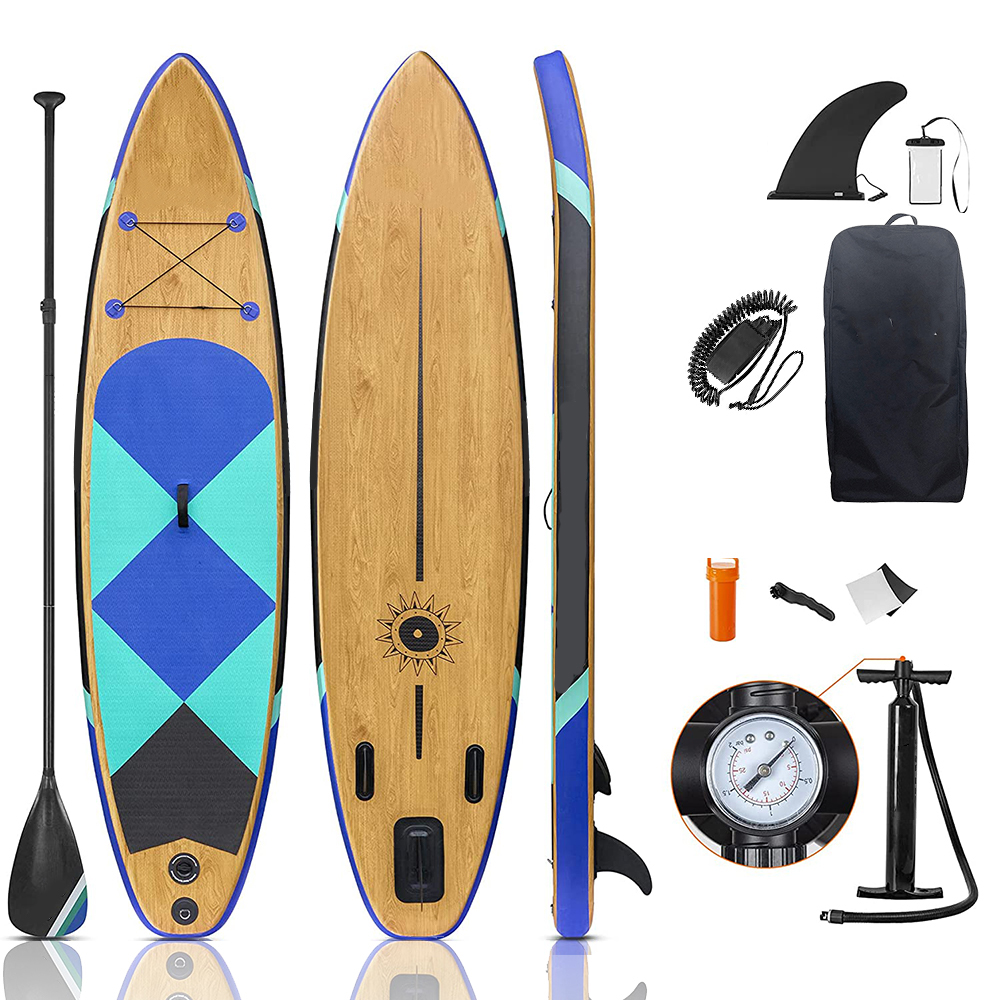 335 x 81 x 15cm
11' x 32" x 6"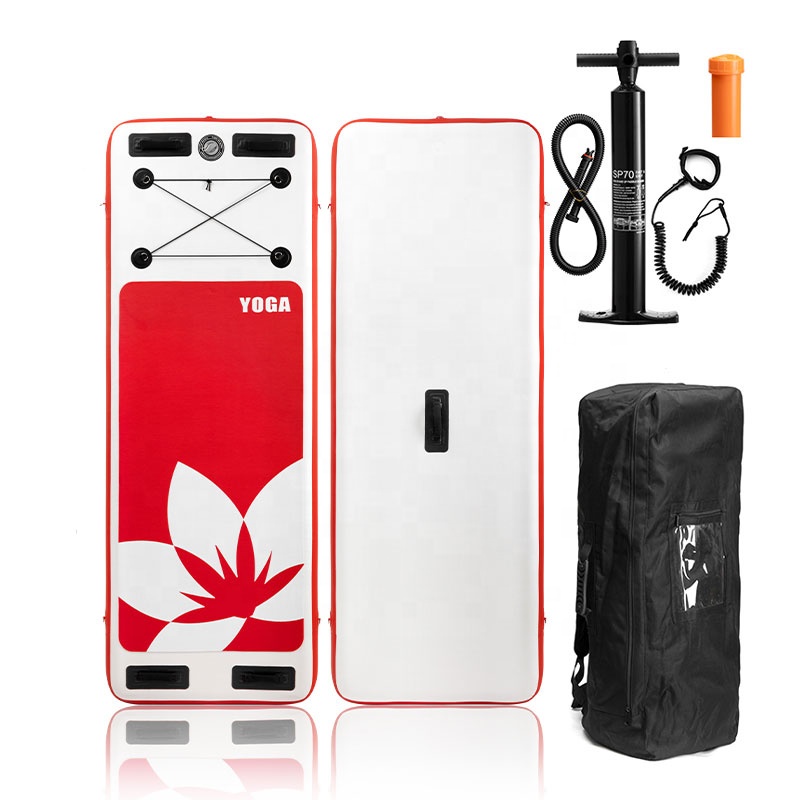 Please contact us for more choices of Paddle and Safety Leash, pump, and Removable Fin, Accessories Etc..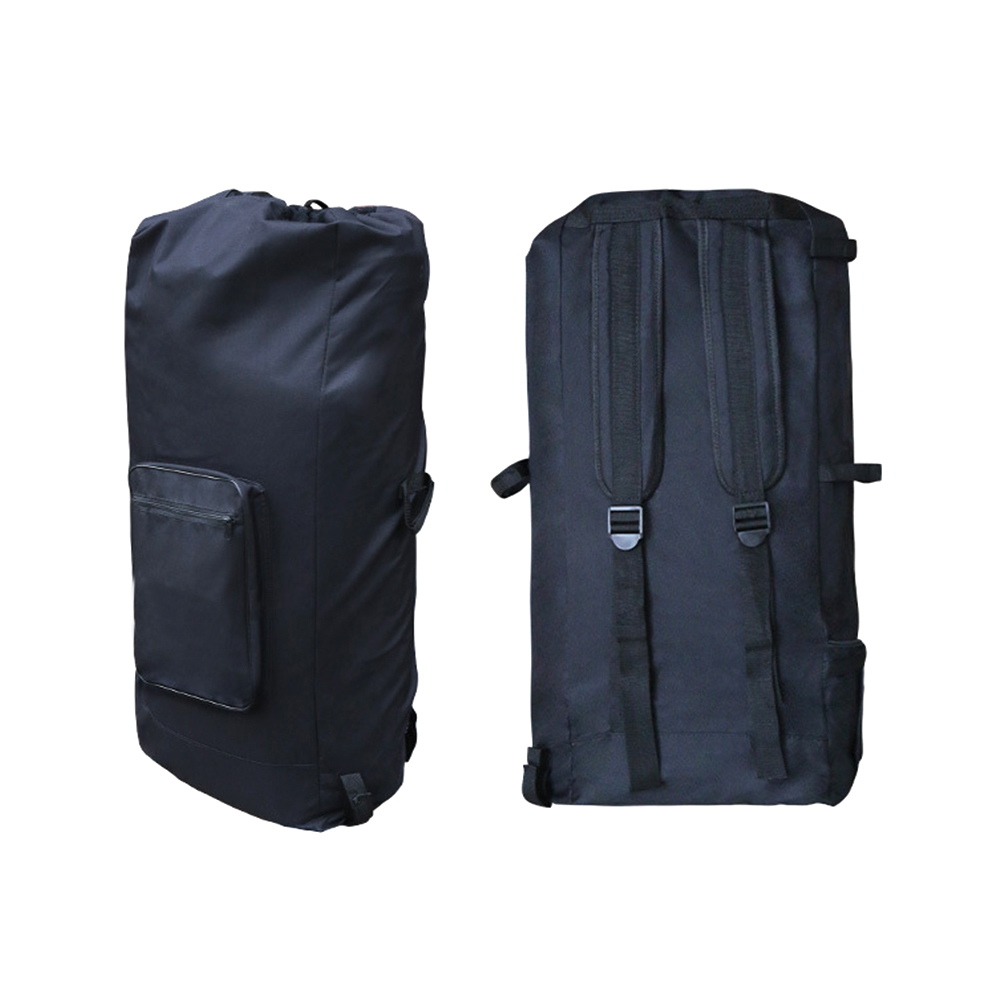 Backpack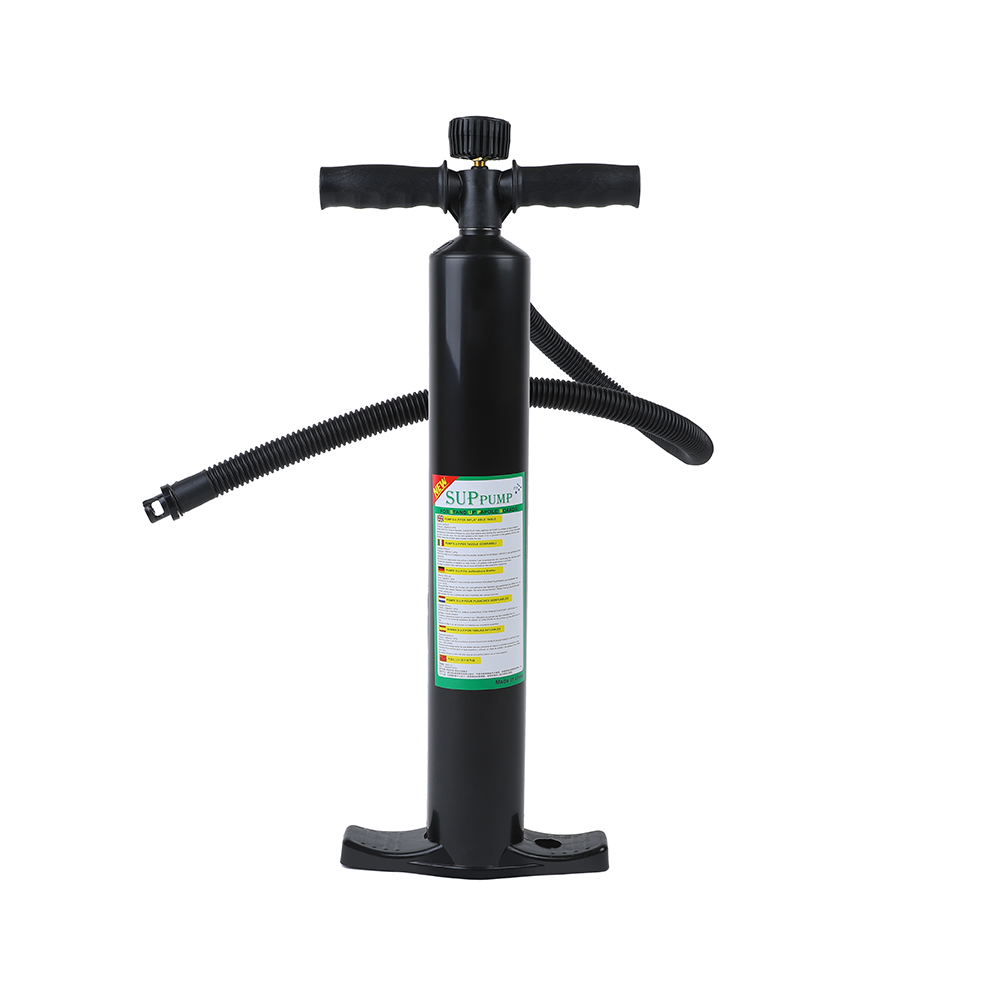 SUP Pump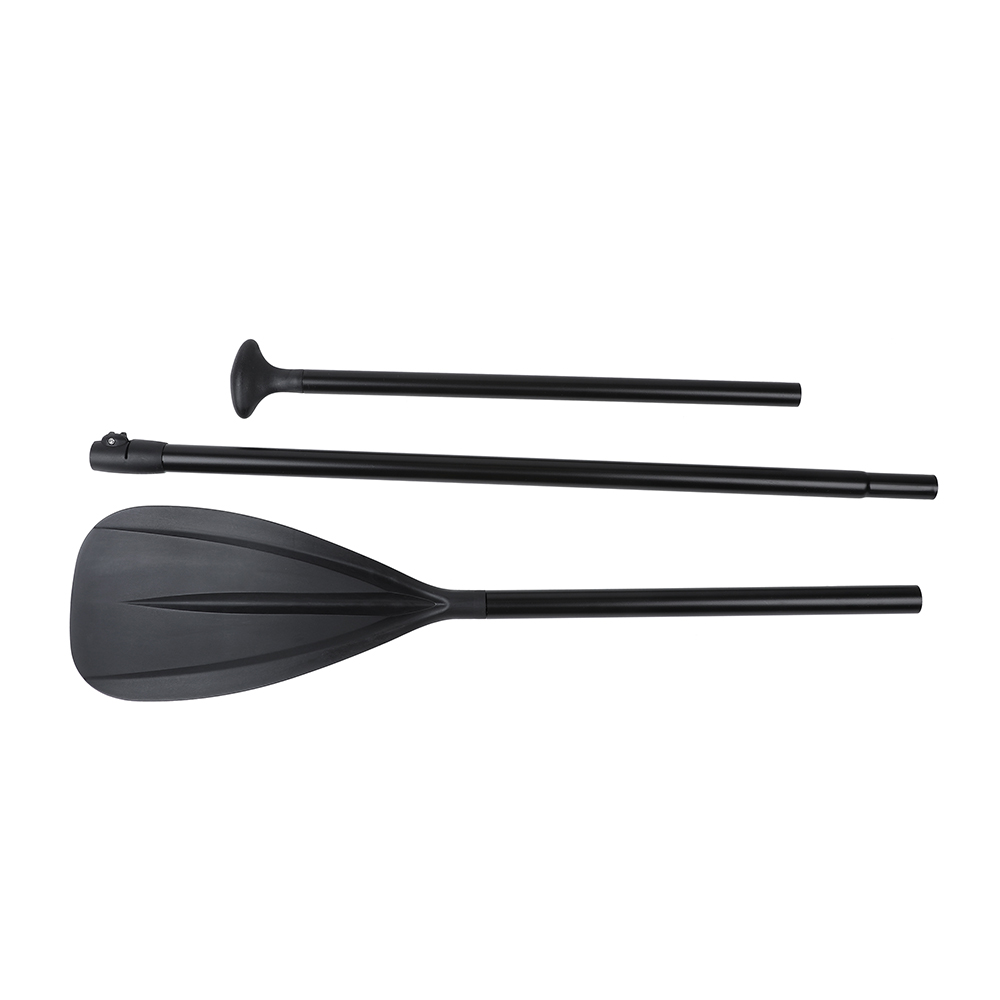 Adjustable Paddle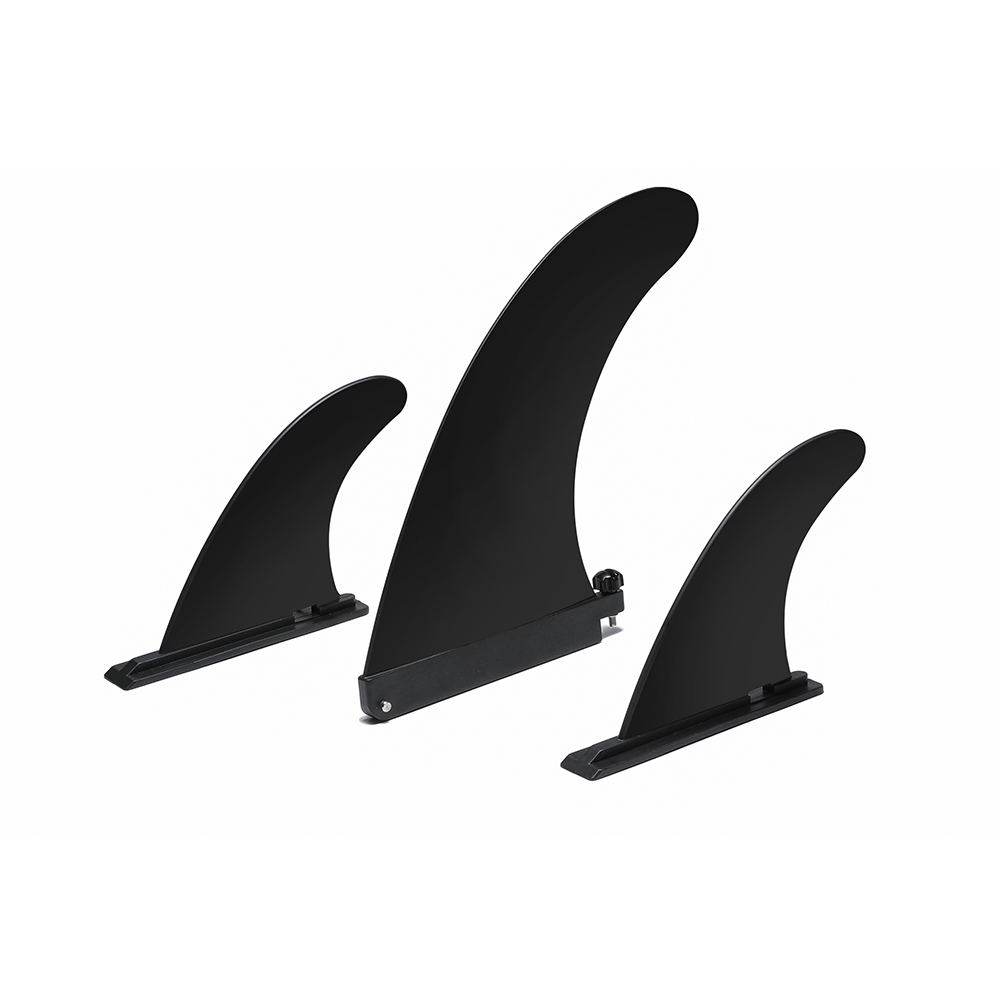 Removable Fin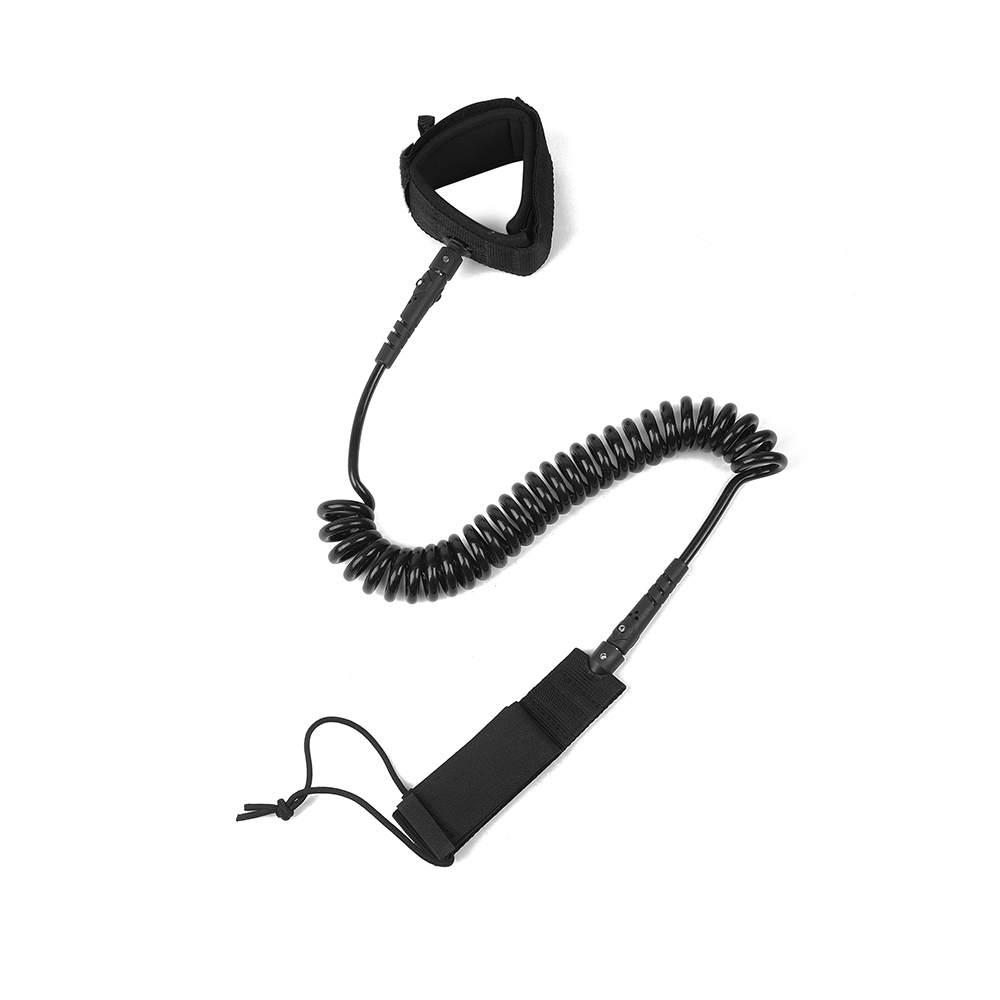 Safety Leash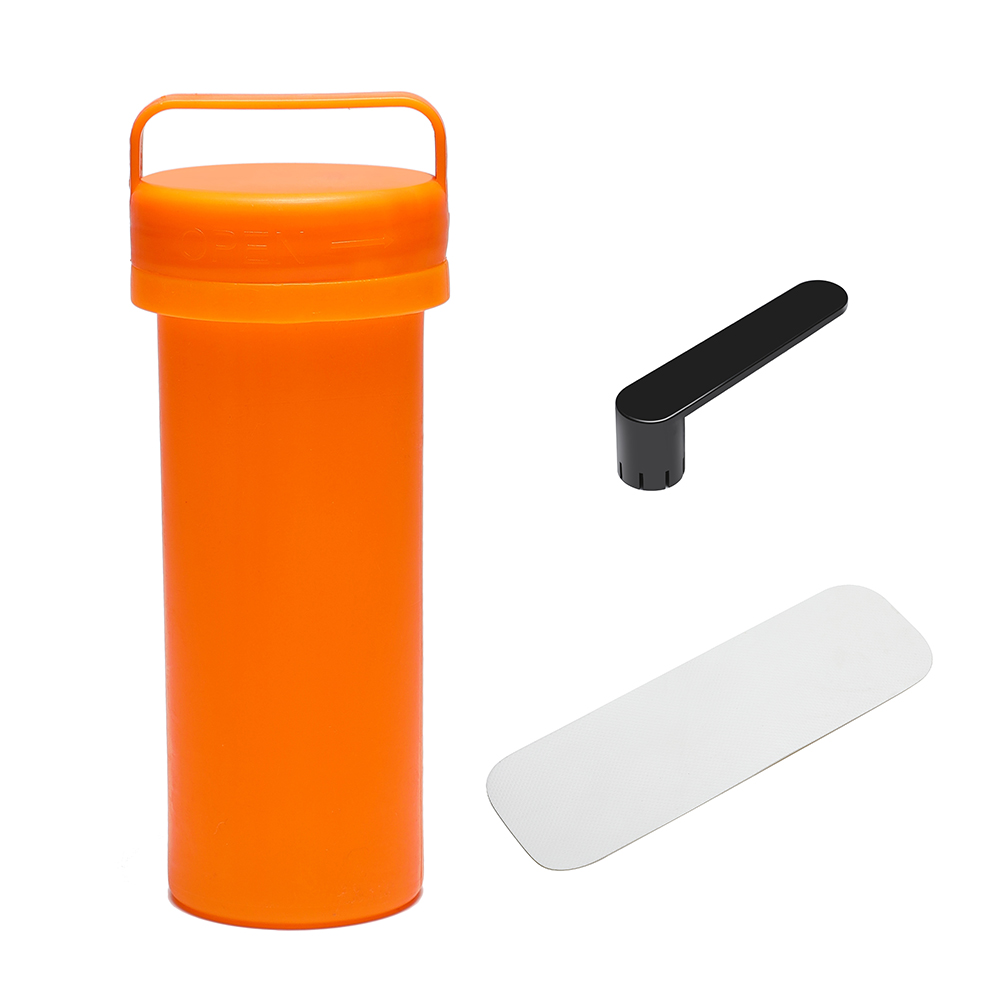 Repair Kits
Don't miss the chance to be the top 10 brand in the world!
what our clients have to say
"Good communication, reasonable delivery time for sample. Definitely a 5/5 on service and communication. this was done perfectly and for a good price. "
Sophie Leonard
CEO shark
"All product have the best quality. They are the best sipplier. I'm very glad that I chose them!."
Herman Norton
Studio Director
"Great company to deal with very professional! It's not my first time cooperate with Focus Outdoors. The product quality is stable and the market reaction is very good. I will continue to work with you here. ."
Amanda Parks
CYBERO